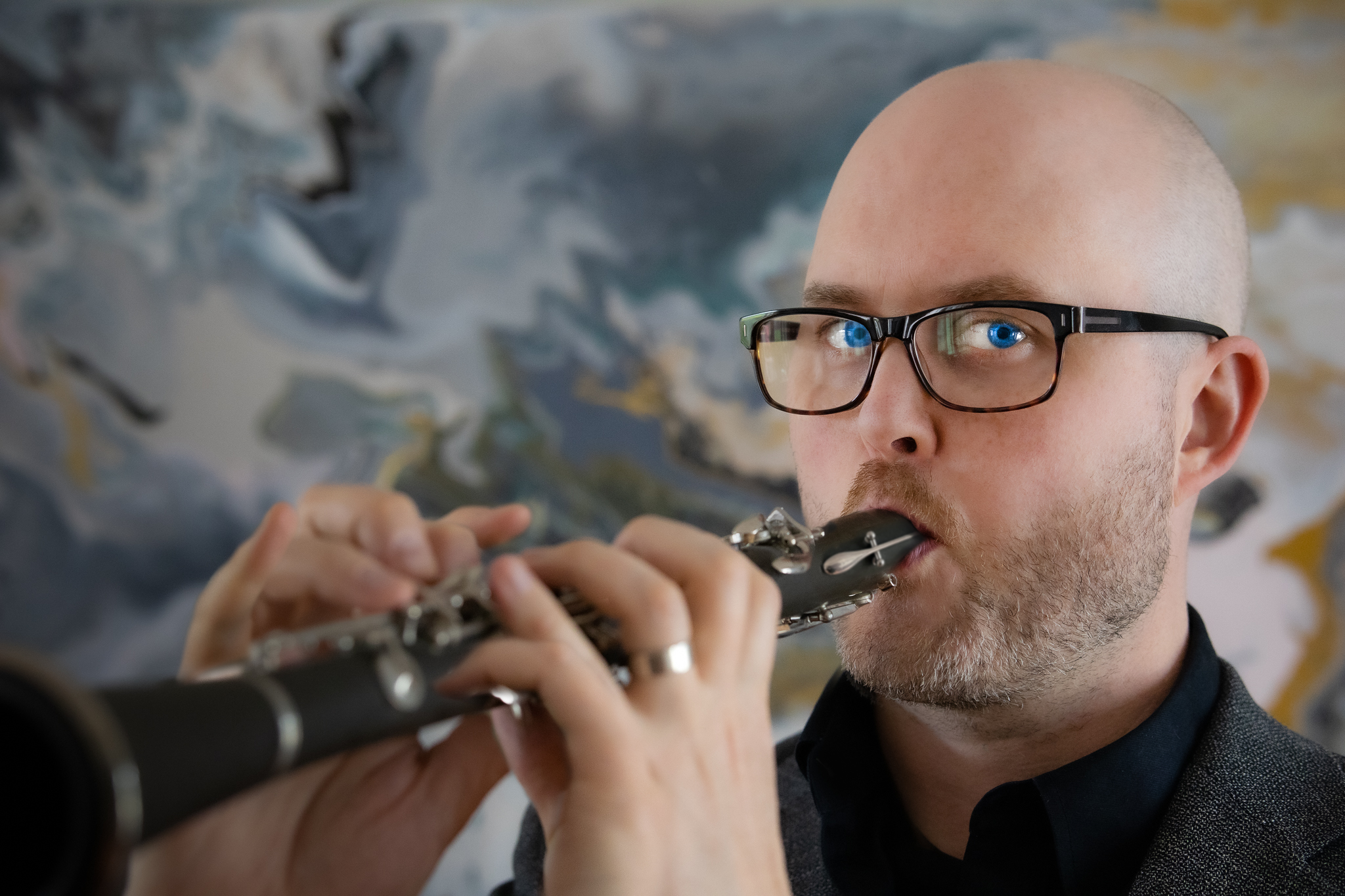 📷 Early 2023 AI Reaction
April 26, 2023 -
I've been thinking a lot about AI. Some personal conclusions:
If I ever post an AI generated thing I'll tell you, but I do consider AI-assisted tech (like autofocus or Photoshop) to be basic tools not worth mentioning
The easier it becomes to generate beautiful images the less valuable they are, thus the more valuable a personal snapshot becomes
If computers can do everything better than people I will still make art. I can't fully connect the dots, but the latest advances in generative AI convinced me to learn to play guitar.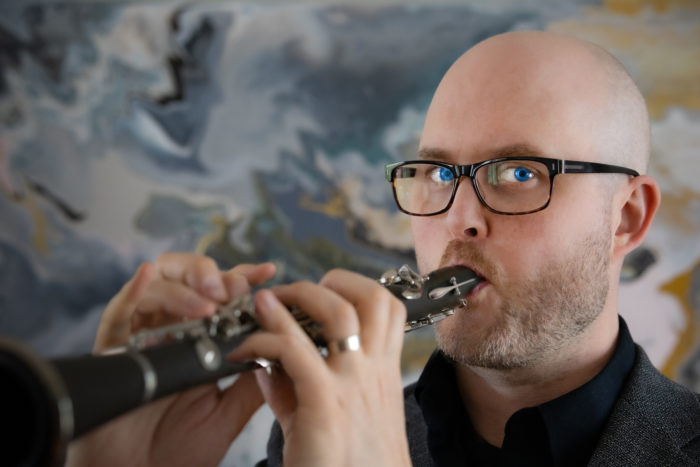 My latest 52 frames photo was hand made to look like AI did it. Read more about faking AI style art on 52 Frames. I also made a recording of my Photoshopping, and do some thinking out loud about how blurry the line is on where AI starts – clearly Midjourney shouldn't be used in a photography club, but what about Photoshop selection tools or Autofocus?
These are fascinating times that call for clear thinking!
Categorized in: Photography, Tech
This post was written by Arley